Discover more from Yes Theory Community Newsletter
We are here to keep you up to date on what's been happening in the community and share some behind-the-scenes of Yes Theory!
Over 176,000 subscribers
This Wednesday, March 8th, is Women's Day!
We decided that this year, we should celebrate!
So, we will be hosting the very first Women's Day Zoom event:
Essential Voices:
The Women of Yes Theory and Seek Discomfort
At this event, you will get the chance to meet Nelly Attar, our strong and amazing sponsored seeker who was the first Arab to summit K2 in 2022. We are excited for you to get to learn more about her story and who knows, maybe you will get inspired to tackle your own K2 Summit in life. 😉
On top of that, you will get to exclusively meet the designer for our upcoming Seek Discomfort collection, Julie Solvstrom. Our goal is for you to get to learn more about her art, her inspiration and how she channels her emotions into creativity and art.
There is more!
Towards the end, you will get to chat with us, the women of Yes Theory and Seek Discomfort!
We want you to get the chance to get to know us better since many of you don't realize that there are 6 of us women working behind the scenes (with the occasional appearance on screen) at both Yes Theory and Seek Discomfort. We want to make sure that is this an open space for you and for us to chat and meet.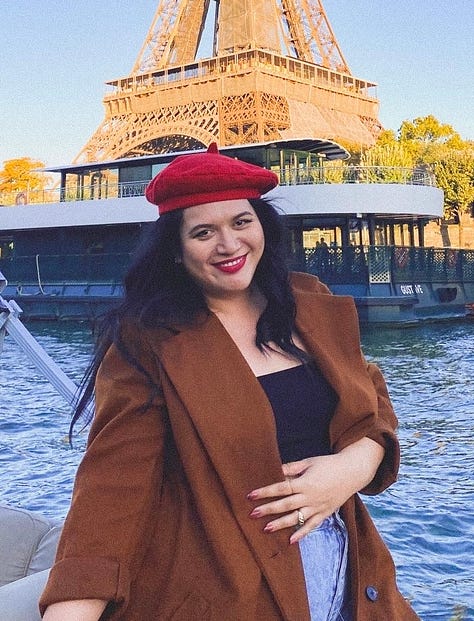 Are you interested in joining us?
The event will take place this Wednesday (March 8th) at 9 am PST. We will be opening the waiting room around 15 minutes before the start of the event.
In case you are unsure at what time that is in your time, click here for a converter.
Sign up below!
P.S. Although this event is directed towards our female Seekers, all are welcome to join in celebrating our Essential Voices panel.
See you on Wednesday!