Discover more from Yes Theory Community Newsletter
We are here to keep you up to date on what's been happening in the community and share some behind-the-scenes of Yes Theory!
Over 176,000 subscribers
We believe that some of the best friendships are formed when people take the time to get to know each other. We can do this by asking questions and carefully listening to the answers, instead of worrying about what we want to say next.
We've been a little curious about how well our community knows us!
What better way to find out than with a fun Yes Theory themed quiz?
And what would friendship be without a little competition? Share the link with your Yes Fam friends to see who scores the best overall. All quiz-takers will be entered into a draw for a chance to win a Seek Discomfort gift card!
The winners will be announced in next week's newsletter so make sure to stay tuned.
---
One supportive and engaged friend can make all the difference.
We were lucky to have 4,212 friends who helped make Project Iceman possible.
We are so excited to announce that it has officially won its first two awards: Best Documentary Feature and Best Picture at the Los Angeles Film Awards!
The journey continues. Thank you for believing in us. We can't wait to share this story with the world. More about the full release of the film coming soon!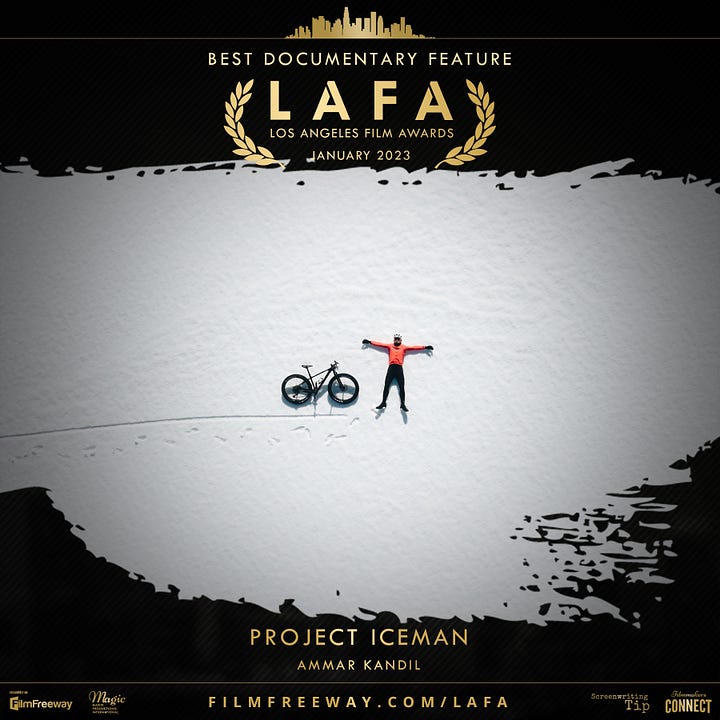 ---
Share your quiz results in the comments! Was there an answer that surprised you the most?